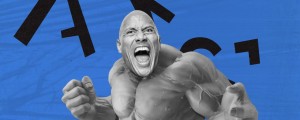 Great animated interview created with Paint & Stick and DecomposeText by Kasra Design.
Read More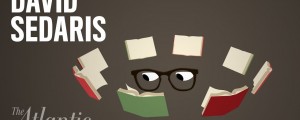 Animated interview using Flow, Ray Dynamic Color, Universal Audio, Ease Copy and GifGun by Caitlin Kaiju for The Atlantic
Read More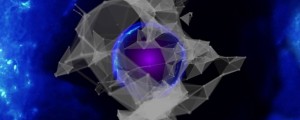 Cool experimental 360º video using SkyBox Studio, SkyBox 360/VR Tools for Premiere Pro and Plexus by The Heavy Projects. Includes Q&A interview.
Read More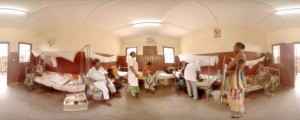 360/VR experience that includes a 360 short film using SkyBox Studio by Triangulaire for Action Against Hunger
Read More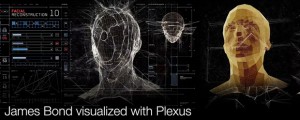 When a cutting-edge computer visualization of James Bond's head was necessary Navarro Parker and Bradley G Munkowitz (aka Gmunk) were called to do the task. We were lucky enough to score an interview with Navarro about his process and life in general.
Read More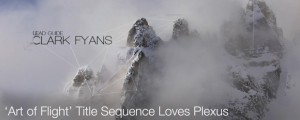 "The Art of Flight" is a landmark achievement in action sports filmmaking with an equally impressive title sequence. The design and production of the title sequence which uses Plexus throughout was led by creative director Chris Murphy who granted us an interview that we are very happy to share with you here. Read On.
Read More