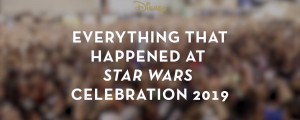 Disney used Pins & Boxes in this clip to create titles that auto-adjust to the size of the texts.
Read More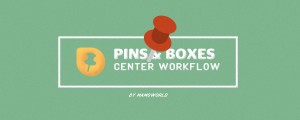 You've built a dynamic layout with Pins & Boxes and wonder how to center it in your comp? Here is a super easy and general approach to center it around any pin or box of your layout! Use this in your Mogrt templates!
Read More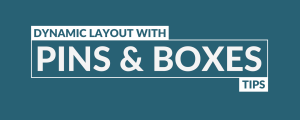 In this tutorial series learn how to create dynamic layouts in After Effects using Pins & Boxes. This is especially useful if you are creating Mogrt projects!
Read More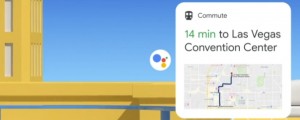 Awesome graphics for Google' CES presence using Layer Stalker, Deep Glow, Pins & Boxes, Squash & Stretch, Ray Dynamic Color, AE Global Renamer 2, Long Shadow, BAO Boa, Flow, After Ease, KEYboard, TextEvo and many more by Gerald Mark Soto for Brand New School
Read More