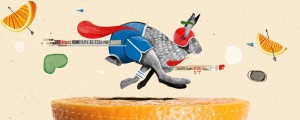 Awesome mixed media spots using Rubberize It!, PuppetTools, EaseCopy and Keyframe Velocity Changer by Yell.
Read More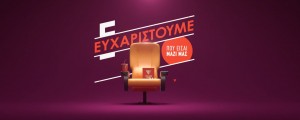 Nice opener using EaseCopy, Keyframe Velocity Changer, Ray Dynamic Color, ft-Toolbar and Immigration by Yell
Read More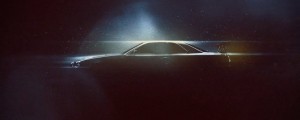 Awesome trailer using AE Pixel Sorter by Tony Zagoraios
Read More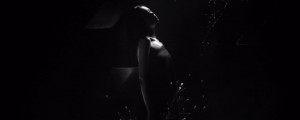 Perfect combination of low light beautiful photography with subtle graphic elements composited on top by frequently featured and super talented Tony Zagoraios
Read More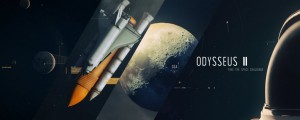 Another excellent spot from the super talented Tony Zagoraios that includes a free project download that includes his custom created typeface animation: Space, Be Inspired
Read More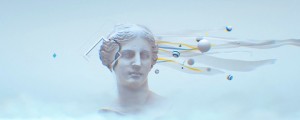 Stunning design and execution on this commercial for greek spirits by Tony Zagoraios
Read More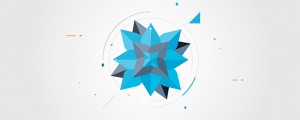 Fantastic animation and design on this infographic using Newton, PuppetTools, Explode Shape Layers and other aescripts tools by the super talented and frequently featured Tony Zagoraios
Read More
Incredibly inventive and well executed teaser using pt_FrameRestorer by Tony Zagoraios. Includes making of stills.
Read More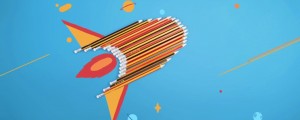 Another great spot combining live action with beautiful cel animation by Tony Zagoraios
Read More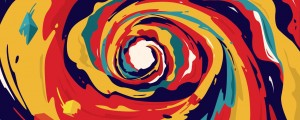 Beautiful cel animated promo by Tony Zagoraios
Read More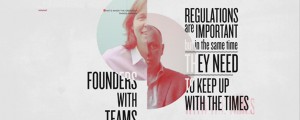 Nicely designed and animated spot for Virgin by Tony Zagoraios
Read More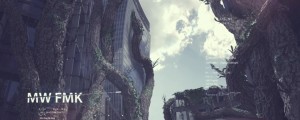 Awesome surreal piece that uses Plexus, Data Glitch and Bad TV by Tony Zagoraios for Matthew Wilcock
Read More