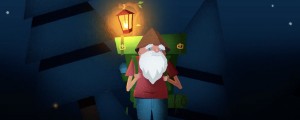 Great character animation created using Joysticks 'n Sliders by Motion Bogdan. Includes process reel.
Read More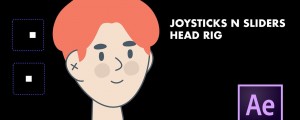 A good tutorial on how to use Joysticks 'n Sliders for head rigging in After Effects by ricksli.motion. Includes project download.
Read More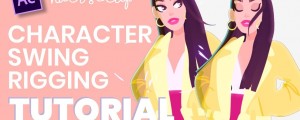 Character Swing Rigging and Joysticks 'n Sliders character rigging and animation tutorial by Ina
Read More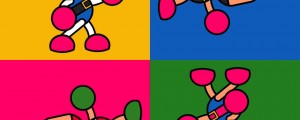 Awesome character design and animation using Joysticks 'n Sliders, Layer Stalker and more by Gerald Mark Soto
Read More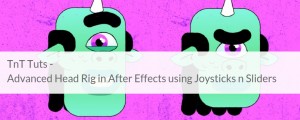 Fantastic tutorial that explains how to create a character head rig with Joysticks 'n Sliders by Chris Koelsch
Read More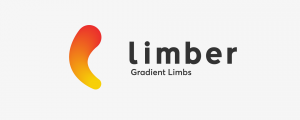 Inspired by Kyle Hamrick's Tapered Stroke tutorial and #textperiments here is a method for getting smooth gradients along limbs by using a Text Layer and an Animation Preset with
Limber
. I show how this method can be used to get robust tapered, curved limbs, if you're happy to use the extra text layer.
Read More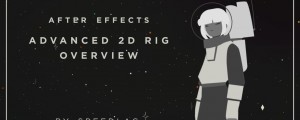 Speedlag does a fantastic overview of how he created and rigged his amazing girl astronaut character using Joysticks 'n Sliders, bq_Head Rig and Duik.
Read More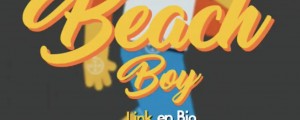 Joysticks 'n Sliders rigging tutorial from Avila
Read More