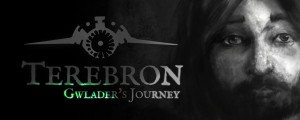 Game trailer created using BAO Mask Brush, Element 3D, Elementary, BG Renderer MAX by Terebris Games
Read More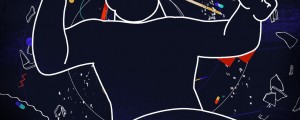 Great design and animation on this PSA by Andrew Embury using Prism, KBar, EasyCopy, Elementary, Obsessive Layers, Keysmith, Rift and Flow.
Read More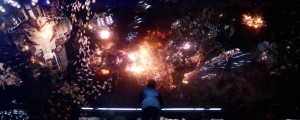 Amazing work from Jayse Hansen using tons of aescripts + aeplugins tools.
Read More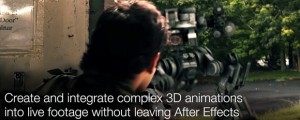 In this 2-part tutorial we will show you how to create complex 3D animations that can be integrated into live footage without leaving After Effects. We achieve this by using exciting new tools such as Element 3D to create the 3D models and Elementary for the live footage integration.
Read More