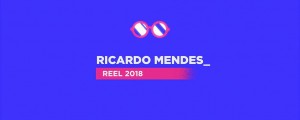 Awesome demo reel using BAO Bones, Newton, Cartoon Moblur, Paint & Stick, Wayfinder, Kbar, Labels and more by Ricardo Mendes.
Read More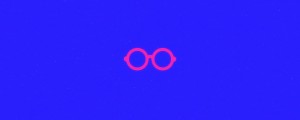 Fantastic animation using Cartoon Moblur, KBar and Quick Menu by Ricardo Mendes
Read More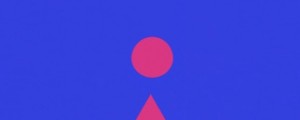 Fantastic little animation created with Roll it! and Cartoon Moblur by Ricardo Mendes
Read More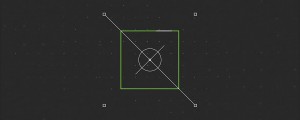 Explainer created with Wayfinder, TextBox, Cartoon Moblur, Quick Menu, Kbar and Explode Shape Layers by Andrew Embury, John Fischer and Ricardo Mendes. Includes Making Of.
Read More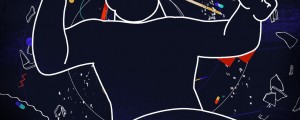 Great design and animation on this PSA by Andrew Embury using Prism, KBar, EasyCopy, Elementary, Obsessive Layers, Keysmith, Rift and Flow.
Read More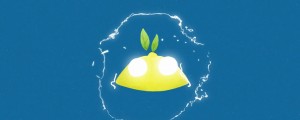 Fantastic animated collaboration using Paint & Stick by Ricardo Mendes and other amazing brazilian animators.
Read More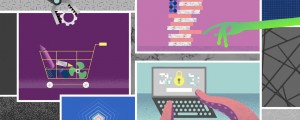 Lovely work using Prism, BAO Boa, Newton, Ray Dynamic Texture, Joysticks 'n Sliders and more.
Read More