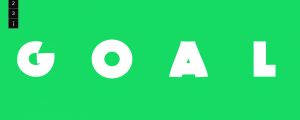 Interactive type experiment using Bodymoving and Animography typeface by Sennep Seeds
Read More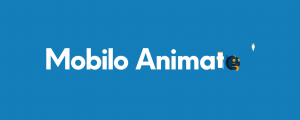 Fantastic collaboration of over 236 animators by Animography.
Read More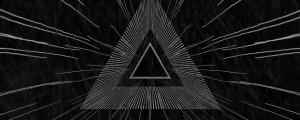 Great lyrics music video using Slice it Up and Animography typefaces by Mathieu Foucher
Read More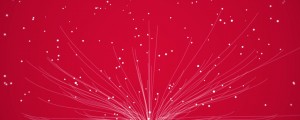 Minimalist infographic using Plexus and Animography Amelie animated typeface from Nicolas Lichtle
Read More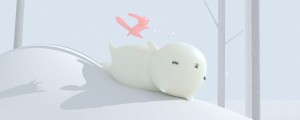 Fabulous animated short using Fiesta Animated Typeface for Animography mega-dope animated series
Read More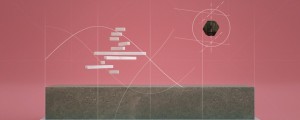 Epic design piece using Mantis animated typeface by Steffen Knoesgaard for Animography's (now legendary) monthly animation series
Read More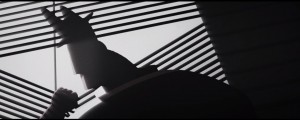 Really fantastic illustrated short using Magnus animated typeface for Animography's monthly animation project. Another must see :)
Read More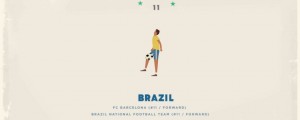 This wonderfully animated piece from Animography's monthly series features the Fat Frank Animated Typeface by Jeff Schreiber and Oliver Dead
Read More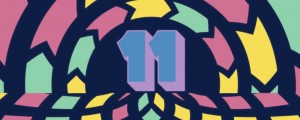 Very cool retro feeling animation by Jules Guérin using Lasio animated typeface for Animography's new monthly animation project.
Read More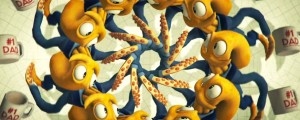 Very cool festival awards intro video and title animations using Plexus, Data Glitch, Trapcode Mir and more by Kert Gartner

Read More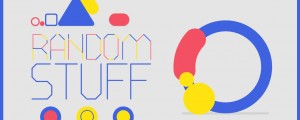 Fantastic animation by Cesar Pelizer to showcase the Anodine animated typeface in Animography's excellent monthly series.
Read More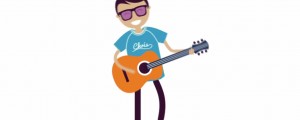 Cool character and typography driven animation using PuppetTools, TypeMonkey and lots of aescripts + aeplugins tools.
Read More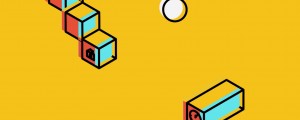 Awesome animation by JR Canest using Isotype animated typeface for Animography's new monthly animation project. A must see :)
Read More
Fun animated piece that makes great use of the Animography Fat Frank animated typeface
Read More