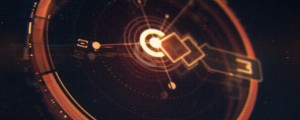 Beautiful FUI designs using Stardust, Plexus and Element 3D by Jayse Hansen
Read More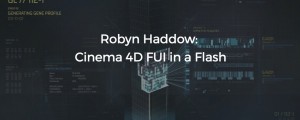 Awesome tutorial on how to use #C4D and Connect Layers, Layer Stalker, Easy Bake and Plexus in #AfterEffects to create FUI elements easily.
Read More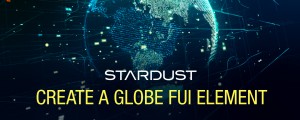 Roland Hartmann of graphicinmotion.com shows how to create stunning Earth HUD elements using Stardust Grid emitters, Fields, Replica Turbulence and more.
Read More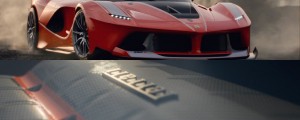 Nice rendering and FUI graphics by Pierre MICHEL-ESTIVAL.
Read More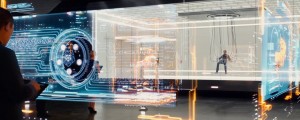 Superb FUI design using Plexus, Explode Shape Layers and many other aescripts tools by the super talented Duncan Elms at Animal Logic VFX.
Read More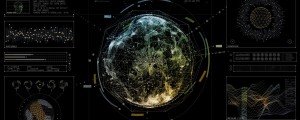 Very nice FUI using Plexus and Data Glitch from Eric Schira
Read More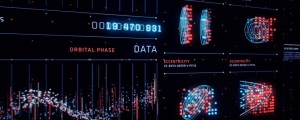 Very nice dimensional UI design by Kristoffer Brady
Read More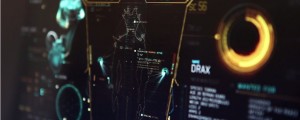 Beautiful and precise UI design for Guardians fo the Galaxy by Territory
Read More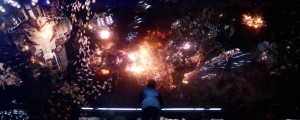 Amazing work from Jayse Hansen using tons of aescripts + aeplugins tools.
Read More