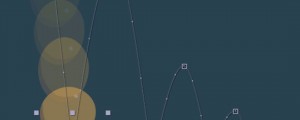 Learn how to properly animate scale when doing squash and stretch on your animations in After Effects
Read More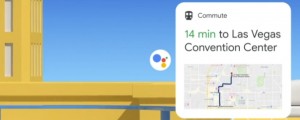 Awesome graphics for Google' CES presence using Layer Stalker, Deep Glow, Pins & Boxes, Squash & Stretch, Ray Dynamic Color, AE Global Renamer 2, Long Shadow, BAO Boa, Flow, After Ease, KEYboard, TextEvo and many more by Gerald Mark Soto for Brand New School
Read More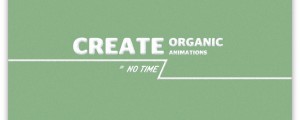 Learn how to use the Cartoon Bundle for Squash & Stretch Pro in this 4 part tutorial series. Squash & Stretch is a tool for After Effects that saves you time with a collection of ready to use behaviors, carefully handcrafted by professionals and controlled by an intelligent system – ensuring your animations come to life without starting from scratch each time. There is a free and a pro version. The Cartoon Bundle extends the pro version with additional behaviors and sound effects.
Read More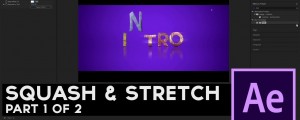 Learn how to animate a title text in no time with Squash & Stretch in this 2 part tutorial by flomotion.eu
Read More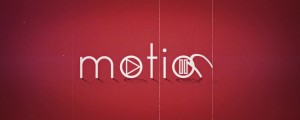 Logo animation created with Squash & Stretch by flomotion.eu
Read More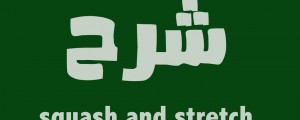 Arabic language Squash & Stretch tutorial
Read More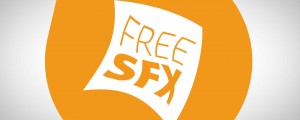 In this quick tutorial, you will learn how to access the 100 sounds effects that are included in the free version of Squash & Stretch. You will also learn how to use QuickImporter to quickly browse and import them into Premiere Pro and/or Audition
Read More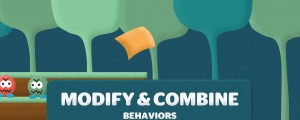 Get creative with Squash & Stretch by combining several behaviors into longer continuous motions. Make the animations your own by tweaking the keyframes - don't hesitate, it is much easier than you might think!
Read More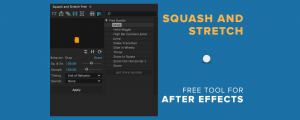 Great review/tutorial of Squash & Stretch by Creative Dojo
Read More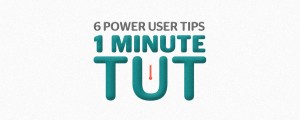 Six quick tips on how to improve your workflow when working with Squash & Stretch
Read More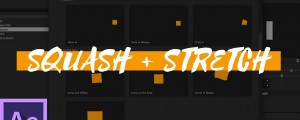 No Film School shows how to use Squash & Stretch to quickly make fun organic animations that are still fully tweakable in #AfterEffects
Read More