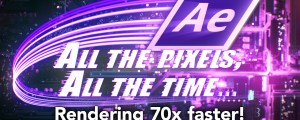 Chris Zwar shares some great insight over on Pro Video Coalition on how to dramatically improve After Effects render times
Read More
Posted in Inspiration by aescripts + aeplugins on April 23, 2021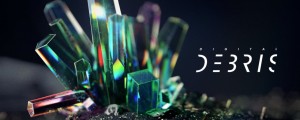 Beautiful 3D renderings using Fast Bokeh Pro by nicola.tv
Read More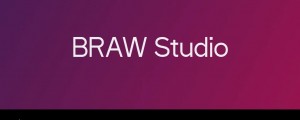 Multi-part tutorial series that covers all aspects of BRAW Studio for Premiere Pro and After Effects
Read More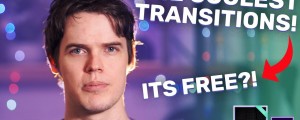 James from Plugin Everything explains how you can use Displacer Pro to up your transition game.
Read More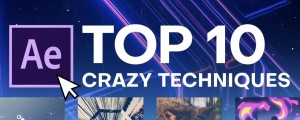 Black Mixture reviews some awesome After Effects techniques that include using Lockdown, Element 3D, Mocha Pro and Joysticks 'n Sliders.
Read More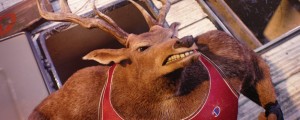 Fun holiday short created using Fast Bokeh Pro, True Comp Duplicator, Labels, Obsessive Layers, Ease Copy in After Effects by Ritzy Animation. Includes making of breakdown.
Read More