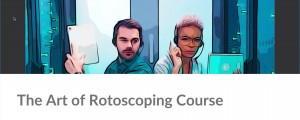 Eran Stern shows how to use Transfusion as one of the tools to create an automated Rotoscope look in After Effects.
Read More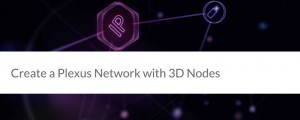 In this advanced Plexus tutorial, Yair Ya-Ya Gadon explains how he created the awesome 3D Plexus effect in his Siemplifay ThreatNexus spot
Read More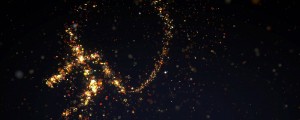 Eran Stern shows us how to create this awesome particle animation using Stardust and a Motion Capture dancer. Also check out the Simon Bronson/Chris Vranos version of this that also uses Plexus.
Read More