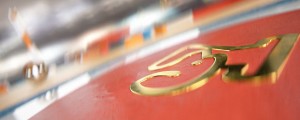 Sweet demo reel from Yellow Lab using Composite Brush, Limber, Cartoon MoBlur, Roll it!, Wayfinder, BAO Boa, BAO Bones, AutoSway, Labels, Prism, KBar, QuickMenu, EaseCopy, True Comp Duplicator, Joystick n' Sliders, YY_Ramp+, TextBox 2, TextExploder v2, Reveal in Finder, Primitives and more!
Read More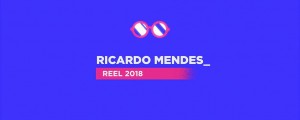 Awesome demo reel using BAO Bones, Newton, Cartoon Moblur, Paint & Stick, Wayfinder, Kbar, Labels and more by Ricardo Mendes.
Read More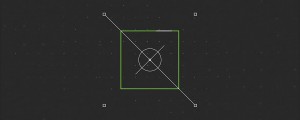 Explainer created with Wayfinder, TextBox, Cartoon Moblur, Quick Menu, Kbar and Explode Shape Layers by Andrew Embury, John Fischer and Ricardo Mendes. Includes Making Of.
Read More