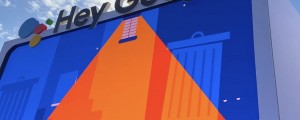 Google CES Tour animations created using Newton, Ray Dynamic Color, AE Global Renamer, Layer Stalker, Precomp Anchor Repo, After Ease, KEYboard by Gerald Mark Soto
Read More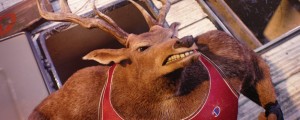 Fun holiday short created using Fast Bokeh Pro, True Comp Duplicator, Labels, Obsessive Layers, Ease Copy in After Effects by Ritzy Animation. Includes making of breakdown.
Read More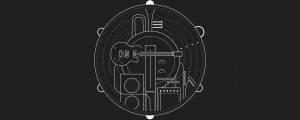 Lyric video created with Stardust, Element 3D and After Ease by creativeCodingUnit
Read More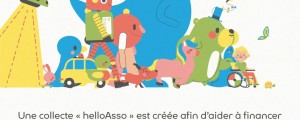 PSA created with Ease and Wizz, EaseCopy, Explode Shape Layers, Newton, Ouroboros, Ray Dynamic Color and Ray Dynamic Texture by Mathieu Quiblier.
Read More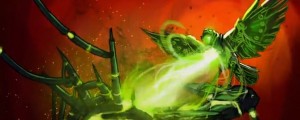 Comic book style animated music video using Tiny Tools, TidyUp, Ease and Wizz and more by Charlie Terrel
Read More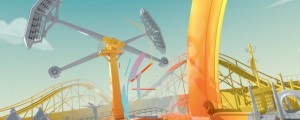 Excellent piece using Ray Dynamic Color, PuppetTools and a bunch of other aescripts tools by Yes Captain.
Read More