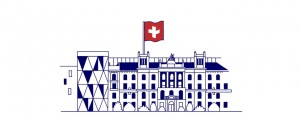 Created with Composite Brush, Flow, Prism, Quick Menu, Labels, PuppetTools, EaseCopy, AfterCodecs, Kbar by YellowLab
Read More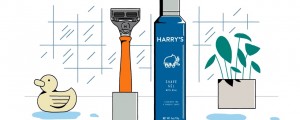 Awesome spot using Flow, Prism, Quick Menu, Labels, PuppetTools, EaseCopy and AfterCodecs by YellowLab
Read More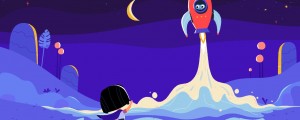 Fantastic animated explainer created with Joysticks 'n Sliders, Prism, Labels, EaseCopy, KBar, Quick Menu, Wayfinder and more by YellowLab
Read More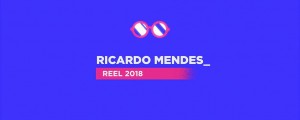 Awesome demo reel using BAO Bones, Newton, Cartoon Moblur, Paint & Stick, Wayfinder, Kbar, Labels and more by Ricardo Mendes.
Read More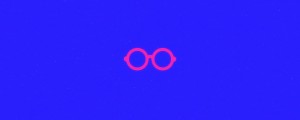 Fantastic animation using Cartoon Moblur, KBar and Quick Menu by Ricardo Mendes
Read More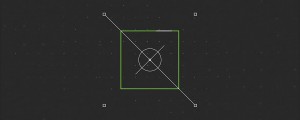 Explainer created with Wayfinder, TextBox, Cartoon Moblur, Quick Menu, Kbar and Explode Shape Layers by Andrew Embury, John Fischer and Ricardo Mendes. Includes Making Of.
Read More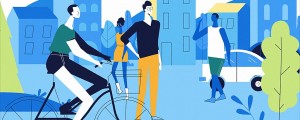 Explainer with nice character design and animation using AutoSway, EaseCopy and Quick Menu by Ricardo Mendes
Read More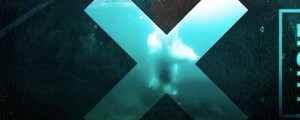 Promo using TV Distortion Bundle, Quick Menu and many other aescripts tools by Digital Kitchen Chicago
Read More