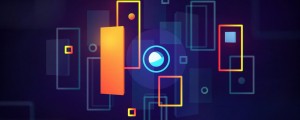 Awesome design and animation using Explode Shape Layers, Rift, Sortie and more by Vucko and Zack Lovatt.
Read More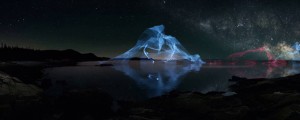 Amazing 360º/VR music video using SkyBox Studio, Plexus and more by Kim Majkut. A must watch!
Read More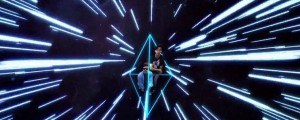 A must watch for any #AfterEffects and #Cinema4D animator. 5 years old but still rings true today!
Read More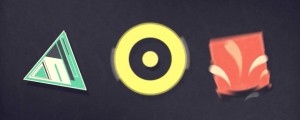 Fun animation exercise by Chris Feige
Read More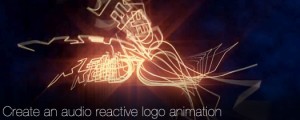 In this tutorial, learn how to create a logo animation using After Effects and various tools from the Trapcode Suite. To make the animation react in sync to the audio, we combine Trapcode Sound Keys with Audio iExpression
Read More