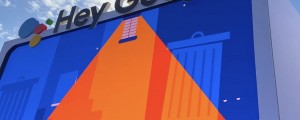 Google CES Tour animations created using Newton, Ray Dynamic Color, AE Global Renamer, Layer Stalker, Precomp Anchor Repo, After Ease, KEYboard by Gerald Mark Soto
Read More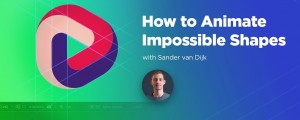 Check out this awesome 2 part tutorial from aescripts author Sander van Dijk for School of Motion. Includes free project download.
Read More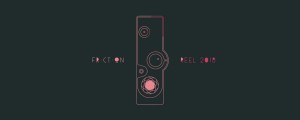 Fantastic Demo Reel using Flow, Explode Shape Layers, KBar, Rift, Cartoon Moblur, Okomito, Friction, Obsessive Layers, GifGun, Ray Dynamic Texture, Limber, Newton, Plexus, Joysticks 'n Sliders, BAO Boa, Roll It!, Pseudo Effect Maker and Ray Dynamic Color by Friction (Jesper Bolther)
Read More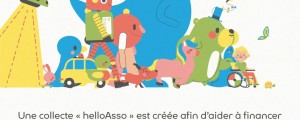 PSA created with Ease and Wizz, EaseCopy, Explode Shape Layers, Newton, Ouroboros, Ray Dynamic Color and Ray Dynamic Texture by Mathieu Quiblier.
Read More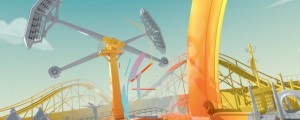 Excellent piece using Ray Dynamic Color, PuppetTools and a bunch of other aescripts tools by Yes Captain.
Read More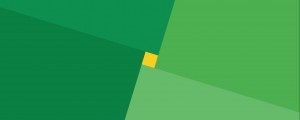 Brilliant design and animation using Ray Dynamic Color on this color spot for Google by Buck.
Read More