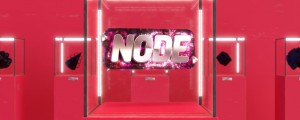 Very original ident using Real Glow, Flow, Immigration, KEYboard and more by Jason Poley
Read More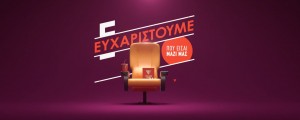 Nice opener using EaseCopy, Keyframe Velocity Changer, Ray Dynamic Color, ft-Toolbar and Immigration by Yell
Read More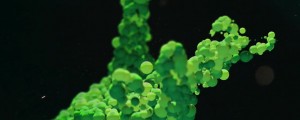 Nice particle work using X-Particles in #C4D and Ease and Wizz and more in #AfterEffects by Method Studios
Read More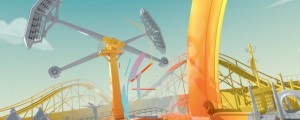 Excellent piece using Ray Dynamic Color, PuppetTools and a bunch of other aescripts tools by Yes Captain.
Read More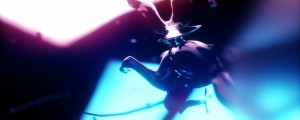 Trippy and beautiful music video using AE Pixel Sorter, Fixel EdgeHancer and many more aescripts tools by Arnaud Peron
Read More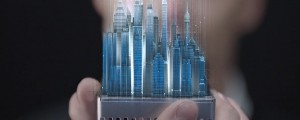 Epic brand film using Paint & Stick (beta), Immigration, Ease and Wizz and more by Cause + Effect
Read More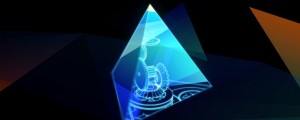 Nice opener using Plexus, Data Glitch and more aescripts tools by Method Studios
Read More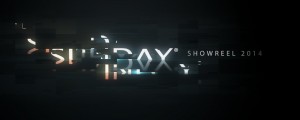 Nice reel from Sunday Studio that uses Plexus, Immigration and other After Effects plugins.
Read More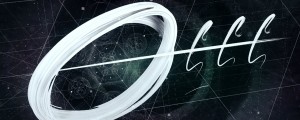 Amazing work from the Mill. Lloyd Alvarez had the privilege to collaborate with the Mill and an amazing team on this project.
Read More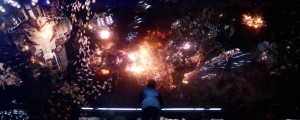 Amazing work from Jayse Hansen using tons of aescripts + aeplugins tools.
Read More