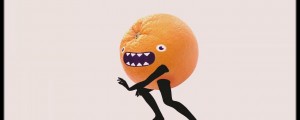 Node Fest ident create using BAO Bones, AEC4D Pro, Flow, Immigration, AfterCodecs, BG Renderer Max by Simon Bronson and Bang Bang Studios
Read More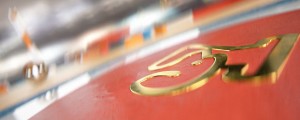 Sweet demo reel from Yellow Lab using Composite Brush, Limber, Cartoon MoBlur, Roll it!, Wayfinder, BAO Boa, BAO Bones, AutoSway, Labels, Prism, KBar, QuickMenu, EaseCopy, True Comp Duplicator, Joystick n' Sliders, YY_Ramp+, TextBox 2, TextExploder v2, Reveal in Finder, Primitives and more!
Read More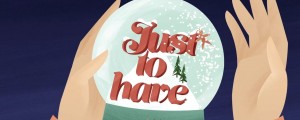 Animated holiday card from the School of Motion alumni using Ray Dynamic Color, Ray Dynamic Texture, Flow, PQ Grit Kit, Explode Shape Layers, EasyCopy, Looper Pack, BAO Bones, Joysticks n Sliders, Cartoon Moblur and more!
Read More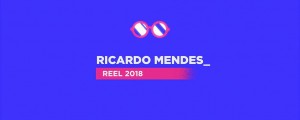 Awesome demo reel using BAO Bones, Newton, Cartoon Moblur, Paint & Stick, Wayfinder, Kbar, Labels and more by Ricardo Mendes.
Read More