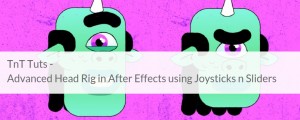 Fantastic tutorial that explains how to create a character head rig with Joysticks 'n Sliders by Chris Koelsch
Read More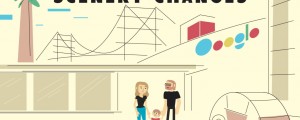 Super talented and all around nice guy Adam Plouff's 10 year anniversary video for his wife using Rubberhose, Overlord and Ray Dynamic Color
Read More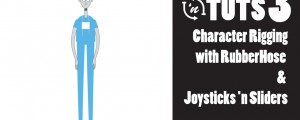 A detailed rigging After Effects Tutorial using RubberHose and Joysticks 'n Sliders together by This 'n That Studio.
Read More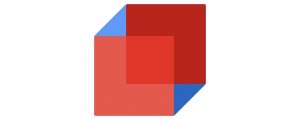 Beautiful animation using Ray Dynamic Color and Overlord by Google
Read More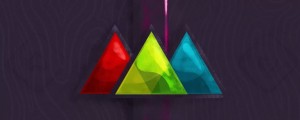 Holiday Card from the School of Motion Alumni using Real Glow, Explode Shape Layers, Rift, Ray Dynamic Color, EaseCopy, Speed Lines and many more. Includes free project download.
Read More