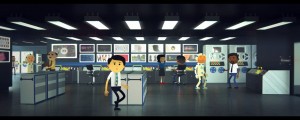 Fantastic reel using Newton, Pastiche, Explode Shape Layers, Connect Layers and more by Knights Like These.
Read More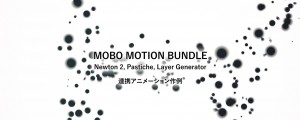 In this japanese language tutorial, nokir™ explains how he used Newton, Pastiche and LayerGenerators (aka Mobo Motion Bundle) to create the Industory2017PV tradeshow opener.
Read More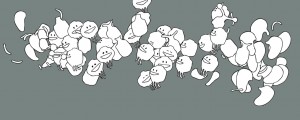 Great use of Paint & Stick with Pastiche by Elph Studio
Read More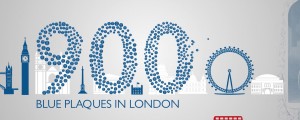 Infographic using Pastiche, Characteristic and more aescripts tools by Knights Like These
Read More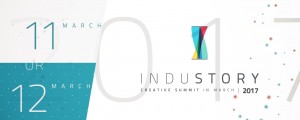 Great design on this promo using Newton2, Pastiche, Data Glitch and many more aescripts tools by Kenji Shimatani a.k.a. nokir™. Includes Making-Of Tutorial.
Read More