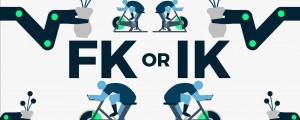 The formidable Evan Abrams explains IK and FK in After Effects and how Limber, iExpressions and Character Tool use them.
Read More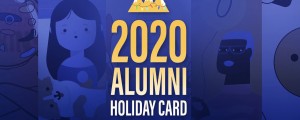 The always excellent annual School of Motion Holiday Card created using Lockdown, Newton, Pastiche, Stardust, Limber, Auto Fill, Joysticks 'n Sliders, EaseCopy, Ray Dynamic Color, Ray Dynamic Texture, Flow, Element 3D, Character Tool, Ouroboros and more by the SoM alumni. Include mega project and assets download for free!
Read More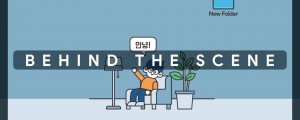 Master character animator DeeKay Know does a great explanation on how he created his latest masterpiece using Character Tool.
Read More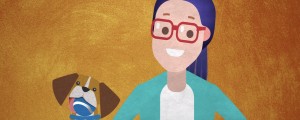 Explainer created using Character Tool, Limber, SF-Caddy, Keyfast, Penpal, Explode Shape Layers, Randomatic 2, Layer Stalker, Ray Dynamic Color, Ray Dynamic Texture, Connect Layers Pro, Soft Body, Dynamic Shadow, True Comp Duplicator by John Gardner for SAS
Read More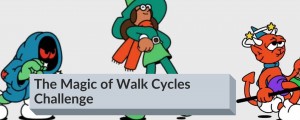 We are happy to be sponsoring the latest character animation challenge from @MotionMarkus and Motion Design School by giving away Character Tool, Swiss Knife, Super Morphins to the lucky winners.
Read More