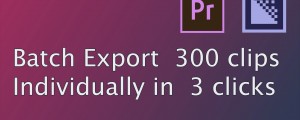 Tired of exporting manually all your clips from Premiere Pro? The new AfterCodecs panel has you covered!
Read More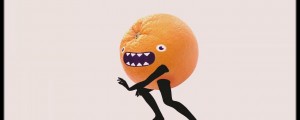 Node Fest ident create using BAO Bones, AEC4D Pro, Flow, Immigration, AfterCodecs, BG Renderer Max by Simon Bronson and Bang Bang Studios
Read More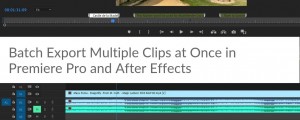 Tired of exporting multiple clips from Premiere Pro and After Effects, having to set up output settings one by one? Then use AfterCodecs "MultiRender" feature to export multiple clips at once!
Read More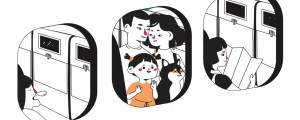 Explainer created using Explode Shape Layers, Ray Dynamic Color, AfterCodecs, GifGun, EaseCopy in After Effects by Adrian Moran
Read More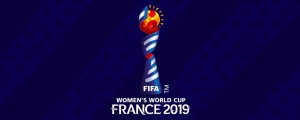 Live graphics for the FIFA Women's World Cup using Stardust, AfterCodecs and more by QIMONO
Read More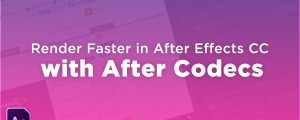 Nice overview on how to use AfterCodecs to improve your rendering workflow by Design Pilot
Read More