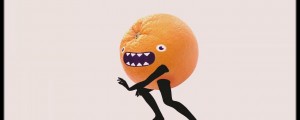 Node Fest ident create using BAO Bones, AEC4D Pro, Flow, Immigration, AfterCodecs, BG Renderer Max by Simon Bronson and Bang Bang Studios
Read More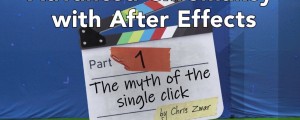 Very informative 5 part tutorials series on keying in After Effects featuring Composite Brush and BG Renderer by Chris Zwar
Read More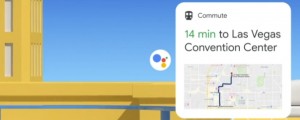 Awesome graphics for Google' CES presence using Layer Stalker, Deep Glow, Pins & Boxes, Squash & Stretch, Ray Dynamic Color, AE Global Renamer 2, Long Shadow, BAO Boa, Flow, After Ease, KEYboard, TextEvo and many more by Gerald Mark Soto for Brand New School
Read More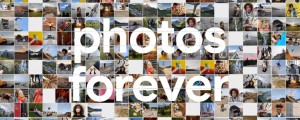 Fantastic automated work using Templater, Labels, Keyframe Presets, EasyCopy, KeyFast, Keysmith, BG Renderer and more for Google by Gerald Mark Soto at Brand New School
Read More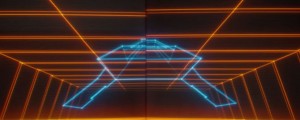 Insane short film created entirely in After Effects with some help from BG Renderer by Stu Maschwitz. Includes a must-watch making of that will blow your mind.
Read More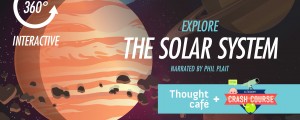 A 360º virtual tour of our Solar System using SkyBox Studio by Thought Café

Read More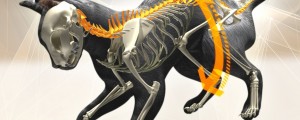 Fantastic show packaging using Plexus and tons of aescripts tools by Syndrome Studio.
Read More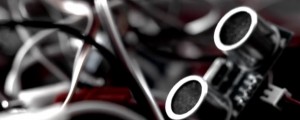 Fantastic branding film using MochaImport+ and many other tools by Bonfire Labs
Read More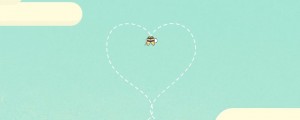 Lovely animation for a wedding save the date rendered with BG Renderer by Owen Chikazawa
Read More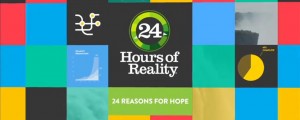 Nice animation for Al Gore's Climate Reality Initiative using Ease and Wizz and other aescripts tools by haloLA.tv
Read More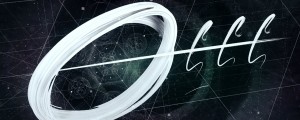 Amazing work from the Mill. Lloyd Alvarez had the privilege to collaborate with the Mill and an amazing team on this project.
Read More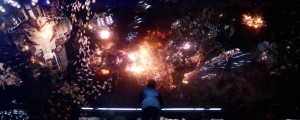 Amazing work from Jayse Hansen using tons of aescripts + aeplugins tools.
Read More