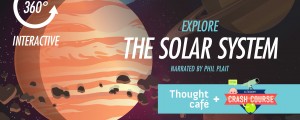 A 360º virtual tour of our Solar System using SkyBox Studio by Thought Café

Read More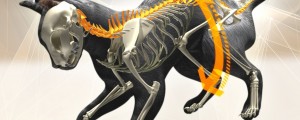 Fantastic show packaging using Plexus and tons of aescripts tools by Syndrome Studio.
Read More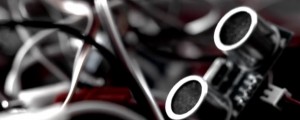 Fantastic branding film using MochaImport+ and many other tools by Bonfire Labs
Read More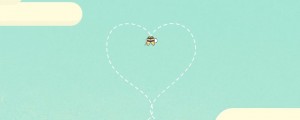 Lovely animation for a wedding save the date rendered with BG Renderer by Owen Chikazawa
Read More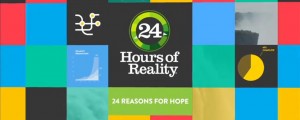 Nice animation for Al Gore's Climate Reality Initiative using Ease and Wizz and other aescripts tools by haloLA.tv
Read More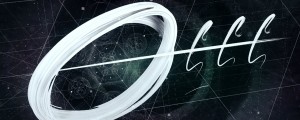 Amazing work from the Mill. Lloyd Alvarez had the privilege to collaborate with the Mill and an amazing team on this project.
Read More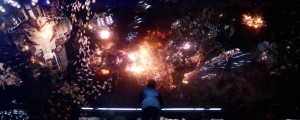 Amazing work from Jayse Hansen using tons of aescripts + aeplugins tools.
Read More