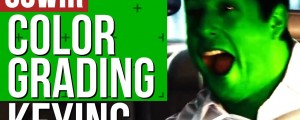 YouTube star MJake reveals how to achieve some famous Hollywood effects and looks using Composite Brush
Read More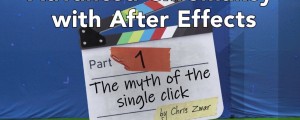 Very informative 5 part tutorials series on keying in After Effects featuring Composite Brush and BG Renderer by Chris Zwar
Read More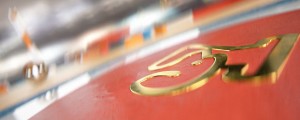 Sweet demo reel from Yellow Lab using Composite Brush, Limber, Cartoon MoBlur, Roll it!, Wayfinder, BAO Boa, BAO Bones, AutoSway, Labels, Prism, KBar, QuickMenu, EaseCopy, True Comp Duplicator, Joystick n' Sliders, YY_Ramp+, TextBox 2, TextExploder v2, Reveal in Finder, Primitives and more!
Read More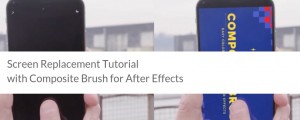 Learn how to do a screen replacement with ease using Mocha and the incredible Composite Brush plugin for After Effects
Read More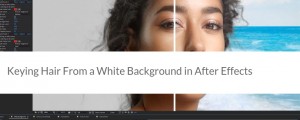 Learn how to harness the incredible power and simplicity of Composite Brush to achieve the unachievable: a great key from a non-greenscreen shot!
Read More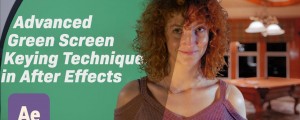 Atom shows you how to leverage the power of Composite Brush and After Keying to get fantastic keys in just a few clicks so you can spend less time on technical stuff and more time on telling your story!
Read More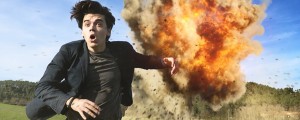 French tutorial that creates a VFX shot in 1 hour using Composite Brush, KeyMix and more by ATOM.
Read More