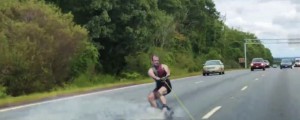 Kevin Lustgarten used Composite Brush to create this awesome effect!
Read More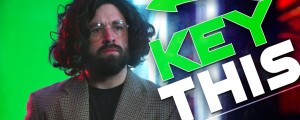 Film Riot does a nice overview tutorial on how to key hair on a green screen then shows how to use Composite Brush to get the best results with the least amount of work :)
Read More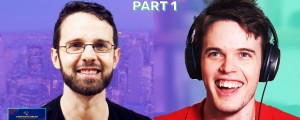 James from Plugin Everything interviews Chris Vranos, developer of Lockdown and Composite Brush. Watch all 3 parts now!
Read More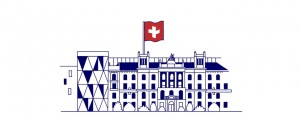 Created with Composite Brush, Flow, Prism, Quick Menu, Labels, PuppetTools, EaseCopy, AfterCodecs, Kbar by YellowLab
Read More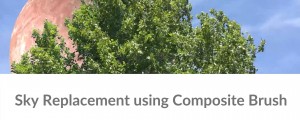 Learn how to use Composite Brush in After Effects to do a quick and easy sky replacement.
Read More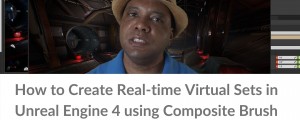 Learn how to use Composite Brush Unreal to create real-time virtual sets in Unreal Engine 4 by WINBUSH
Read More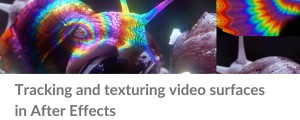 Learn how to use Lockdown and Composite Brush to track and key footage onto organic surfaces in After Effects
Read More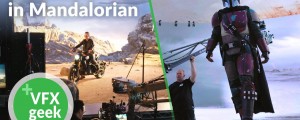 Unreal Engine is being used to create amazing virtual sets and avoiding green screen. However, if some green screen is required we are happy to introduce Composite Brush Unreal which allows amazing quality real-time green screen keying in Unreal Engine.
Read More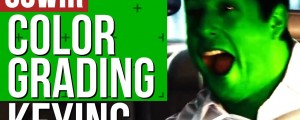 YouTube star MJake reveals how to achieve some famous Hollywood effects and looks using Composite Brush
Read More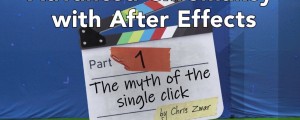 Very informative 5 part tutorials series on keying in After Effects featuring Composite Brush and BG Renderer by Chris Zwar
Read More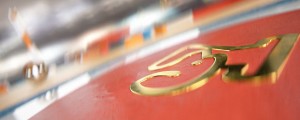 Sweet demo reel from Yellow Lab using Composite Brush, Limber, Cartoon MoBlur, Roll it!, Wayfinder, BAO Boa, BAO Bones, AutoSway, Labels, Prism, KBar, QuickMenu, EaseCopy, True Comp Duplicator, Joystick n' Sliders, YY_Ramp+, TextBox 2, TextExploder v2, Reveal in Finder, Primitives and more!
Read More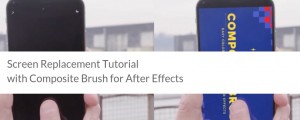 Learn how to do a screen replacement with ease using Mocha and the incredible Composite Brush plugin for After Effects
Read More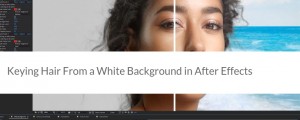 Learn how to harness the incredible power and simplicity of Composite Brush to achieve the unachievable: a great key from a non-greenscreen shot!
Read More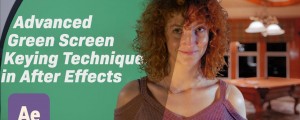 Atom shows you how to leverage the power of Composite Brush and After Keying to get fantastic keys in just a few clicks so you can spend less time on technical stuff and more time on telling your story!
Read More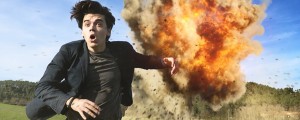 French tutorial that creates a VFX shot in 1 hour using Composite Brush, KeyMix and more by ATOM.
Read More