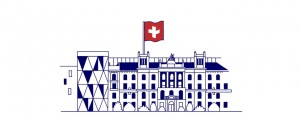 Created with Composite Brush, Flow, Prism, Quick Menu, Labels, PuppetTools, EaseCopy, AfterCodecs, Kbar by YellowLab
Read More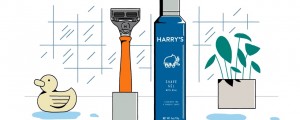 Awesome spot using Flow, Prism, Quick Menu, Labels, PuppetTools, EaseCopy and AfterCodecs by YellowLab
Read More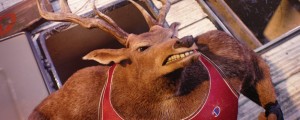 Fun holiday short created using Fast Bokeh Pro, True Comp Duplicator, Labels, Obsessive Layers, Ease Copy in After Effects by Ritzy Animation. Includes making of breakdown.
Read More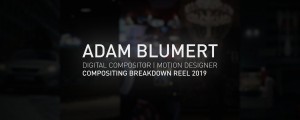 Great compositing breakdown video using Mocha Pro, AutoCrop, CopyMask2Layer, True Comp Duplicator, Labels, KBar and more by Adam Blumert
Read More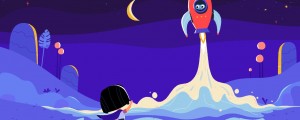 Fantastic animated explainer created with Joysticks 'n Sliders, Prism, Labels, EaseCopy, KBar, Quick Menu, Wayfinder and more by YellowLab
Read More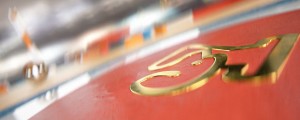 Sweet demo reel from Yellow Lab using Composite Brush, Limber, Cartoon MoBlur, Roll it!, Wayfinder, BAO Boa, BAO Bones, AutoSway, Labels, Prism, KBar, QuickMenu, EaseCopy, True Comp Duplicator, Joystick n' Sliders, YY_Ramp+, TextBox 2, TextExploder v2, Reveal in Finder, Primitives and more!
Read More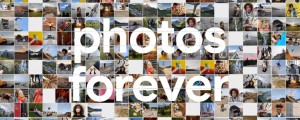 Fantastic automated work using Templater, Labels, Keyframe Presets, EasyCopy, KeyFast, Keysmith, BG Renderer and more for Google by Gerald Mark Soto at Brand New School
Read More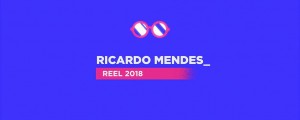 Awesome demo reel using BAO Bones, Newton, Cartoon Moblur, Paint & Stick, Wayfinder, Kbar, Labels and more by Ricardo Mendes.
Read More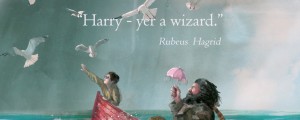 Great transitions and animation using GridGuide, Flow, DecomposeText, Labels and more by Robot Ninja
Read More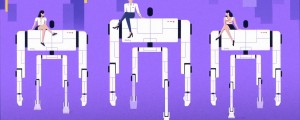 Excellent animated explainer using Paint & Stick, Joysticks n' Sliders, PuppetTools and many more tools by Andrew Embury
Read More