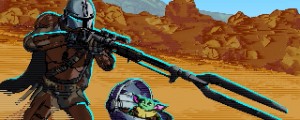 Awesome 8-bit animation of the Mandalorian using RetroDither and Deep Glow by Jeremy Mansford
Read More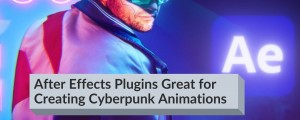 Rocketstock put together a list of plugins that are great for creating cyberpunk animations including AE Pixel Sorter, Modulation, Deep Glow, Data Glitch, Lockdown, Displacer Pro, Datamosh and more. We would add Stardust and Plexus to the list ourselves!
Read More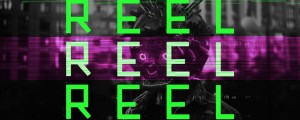 Fantastic demo reel from EDUARD_OV created with Deep Glow, AE Pixel Sorter, Element 3D and more.
Read More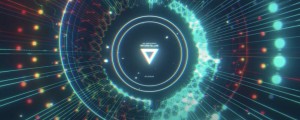 Dope animation created with Stardust, Deep Glow and AE Pixel Sorter and more by @DigitalPunkGFX
Read More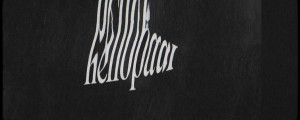 Dope demo reel from Paul Goldsmith created using AE Pixel Sorter, Bad TV, Data Glitch, Deep Glow, Modulation, Separate RGB, TVPixel, Newton, PQ Grit Kit, KBar, Copy Pasta, GifGun, GridGuide, Ray Dynamic Texture, Flow and more.
Read More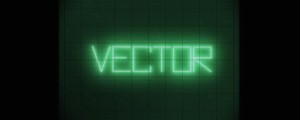 Nice retro animation created with Aura, Plexus, Deep Glow, Thicc Stroke and more by Simon Bronson
Read More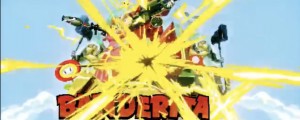 Video game intro created with RetroDither and Deep Glow by Jeremy Mansford
Read More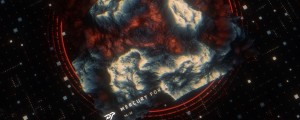 Made with Stardust, Deep Glow and Trapcode Mir by @DigitalPunkGFX
Read More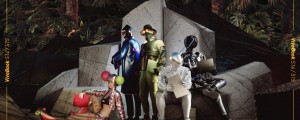 Fantastically creative spot using AE Pixel Sorter and Deep Glow by Timothy Motion
Read More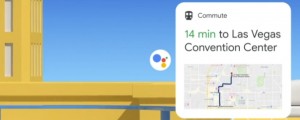 Awesome graphics for Google' CES presence using Layer Stalker, Deep Glow, Pins & Boxes, Squash & Stretch, Ray Dynamic Color, AE Global Renamer 2, Long Shadow, BAO Boa, Flow, After Ease, KEYboard, TextEvo and many more by Gerald Mark Soto for Brand New School
Read More